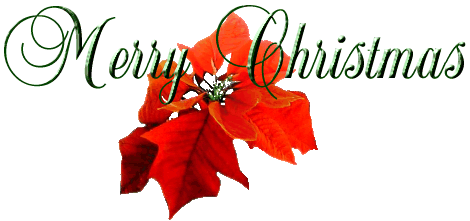 Welcome to our Christmas parties!
This site is being updated every week now. I have add alot of new pary favors and I am looking for new games and snack ideas. I would love to here from you about your party ideas so E-Mail me with them. I will also add them to the web site as soon as I get them.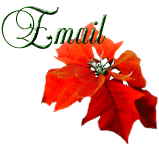 Party Games
  Surprise gift game

  Musical gift

  "tree" trimming relay

  Christmas sock race

  where is the Joker

  Christmas word game

  Ho Ho Ho

Merry Christmas Bingo

NEW Milk carton Gingerbread House

 Click here for details on these games.

Party Foods
  Marshmallow Popcorn Christmas Tree
  Popcorn Snowman
  Christmas sugar cookies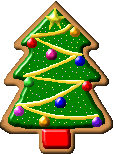 Click here for more cookie and candy recipes.
  Orange snowballs 
Tasty Trees
Sugar Cone Christmas Tree>
Holiday PEBBLES House

Click here for recipes for these foods

Party Favors
Looking for some neat coloring pages.....
http://www.readersdigest.com/features/christmas/html/crafts/color.htm
  Clay pot angel

  Reindeer heart globe

  Shell Angels

  Decorated Jingle Bell

  Clay pot Santa

  Reindeer food

  Pager Mache' gift bags

  Snowman candy totes

  Hands and feet reindeer

  Christmas light gift bags

  Christmas spider

  Stuff Santa hats 

Candy Garland

Cardboard Candles

Handy Wreath T-shirt

Santa Pencils

Play Dough Party Gift

"NEW" Cinnamon Dough Ornaments

"NEW" Christmas Party Favors

"NEW" Candy Cane Reindeer

"NEW" Three Different Bag-O'-Treats

"NEW" Elf Boot Party Favor Updated 9/16/00

Click here for details on these favors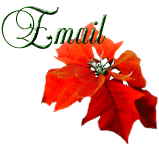 Please send us e-mail with your Christmas party ideas!

 

Home page
Background and Graphies