WELCOME

TO

ROOM MOM HEAVEN

COME IN AND ENJOY THE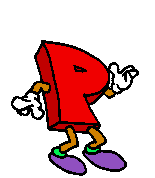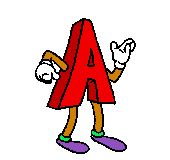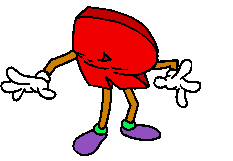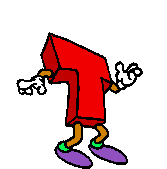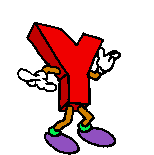 SPOT LIGHT SITES!
Here are three great places to find those cute party favors and just the right extras for any party. You can even have them send you a catalog. Log on and check it out.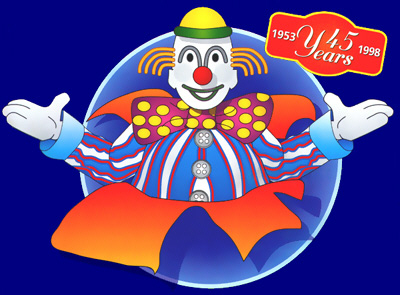 Balloon and Novelty

Oriental Trading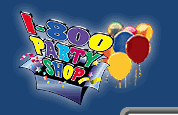 For those theme parties…
1-800-PARTY SHOP

Want to know how to make balloon animals?

Trust in the Lord

with all your heart; and lean not unto your own understanding. In all thy (your) ways acknowledge Him, and He shall direct thy (your) Paths. Proverbs 3: 5,6
Look what's new??

ATTENTION! I now have all of the pages back up and running. It has been sometime sence I have been able to work on my site, but I am now back at trying to get it updated and going again. I have a new e-mail address so send in your ideas and I will post them soon. Thanks :)

Hey my site has won some awards!
Don't forget to check it out at the bottom of this page.
Check out our new parties
MAIL BAG NEW!!!
You asked for it! I live in Watford, Hertfordshire.. about 9 miles north of London. I'm having a Halloween party for my 3 kids and their friends this year. I'm using crackers as a party favor. They are traditionally used at Christmas, but in recent years have become quite popular for weddings and other parties. My crackers will have plastic spiders, a halloween joke, and some candy. I bought a "make your own crackers kit" from a local craft store, but you can download templates off the net if you can't get the kits!
Kim P. Watford, England
| | | |
| --- | --- | --- |
| | HALLOWEEN | In here you will find every thing you need for the spookiest parties. |
| | Thanksgiving | This party page is small but it has some neat ideas. If you have a great Thanksgiving idea, send it in. |
| | CHRISTMAS | Here is a great place to get ideas for your next Christmas party. |
| | VALENTINES DAY | This holiday has always been for those in love. We think that friend- ship can also be apart of this day. |
| | HAPPY EASTER | It is here! Easter is open and you have got to check it all out. Let us know what you think. |
| | END OF THE YEAR & THEME PARTIES | On these party pages will find themes for your End of the Year parties as well as themes for birthday parties. |
| | HAPPY BIRTHDAY | NEW!!! Check out the great Birthday Parties on this page. I have even added a page with some great cupcake ideas with pictures. |
| | ROOM MOM MESSAGE BOARD | This is a great place for roommoms to get together and share ideas and ask questions. |

Hey I am always looking for new ideas so send them on in and I will post them as soon as I can. Thanks!